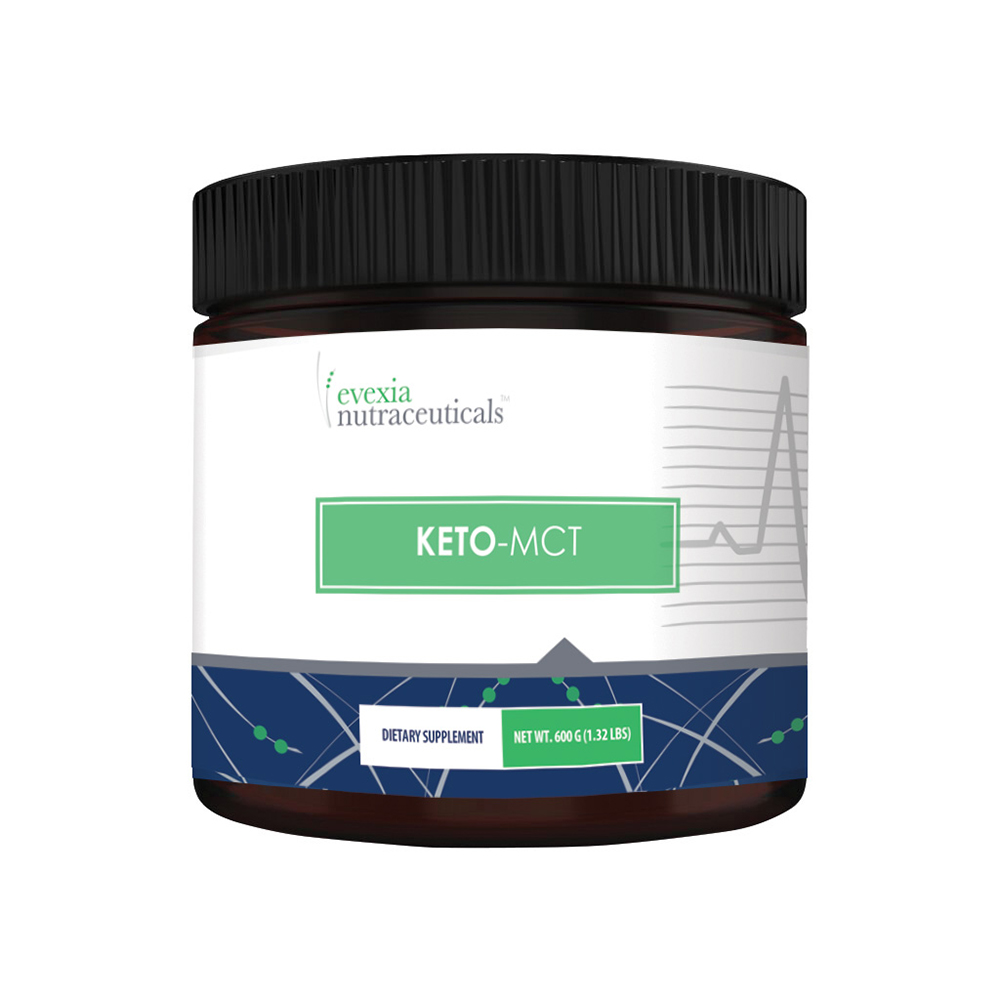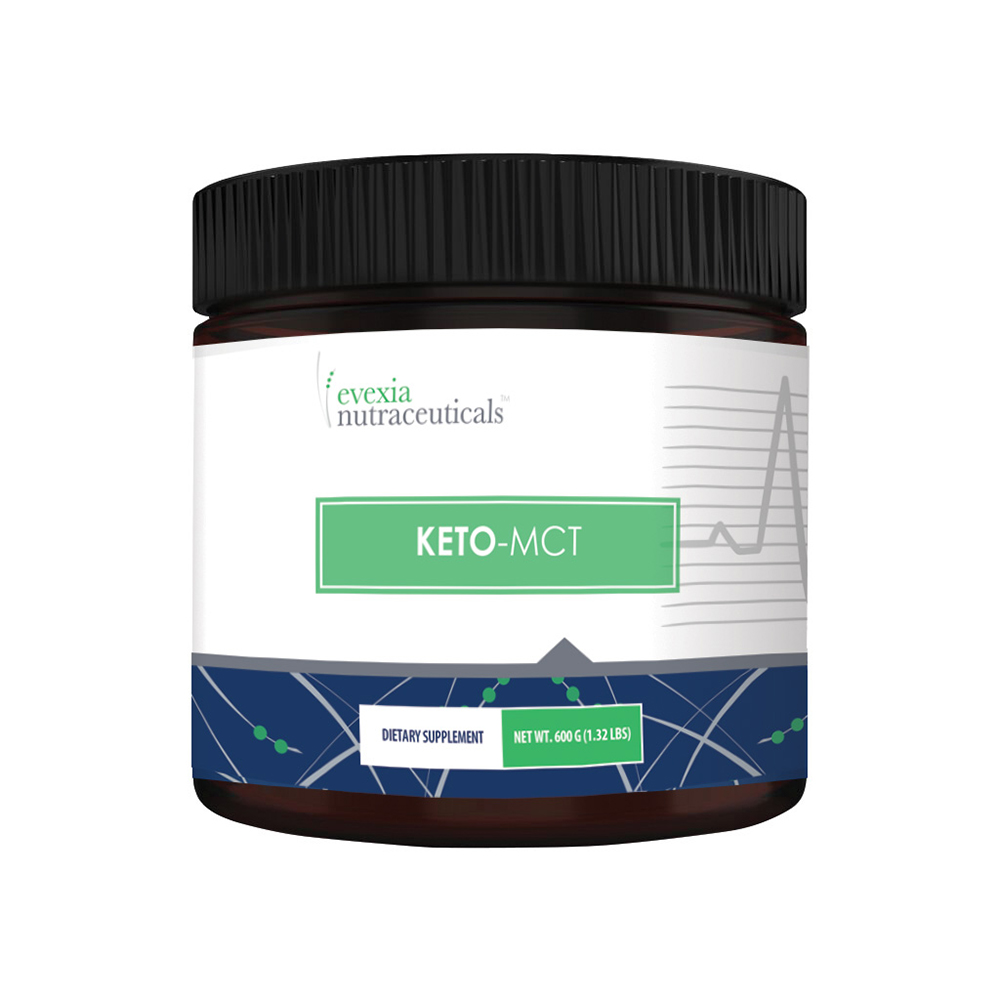 Keto-MCT (Powder)
Register/Login to view pricing
---
KTO-MCT Powder is a delicious keto-friendly, high fat powder featuring collagen peptides and fats from avocado oil powder, grass-fed butter powder, and the medium-chain triglyceride caprylic acid (C8). Each 2-scoop serving (40 g) of this unsweetened vanilla-flavored powder provides 14 g of collagen peptides and 16 g of total fat per serving, with only 3 g net carbs.

KTO-MCT Powder is formulated to mimic the healthy fatty acid composition found in many ketogenic diets while providing a convenient and portable source of keto fats.

Recommended Use: Recommended Use: Mix 40 grams (approx. two scoops) with 8-10 ounces of water or other liquid per day, or as directed by your health care practitioner.

** These statements have not been evaluated by the Food and Drug Administration. This product is not intended to diagnose, treat, cure, or prevent any disease.
---
EVEKTO360

Powder

600 g/1.32 lbs