Evexia Diagnostics has proudly supported Integrative and Functional Medicine practitioners and patients for 11 years with deeply discounted pricing on Diagnostic Testing and a wide variety of practice management solutions. Take a look at the large selection of tests and test panels, as well as practice management support services we offer.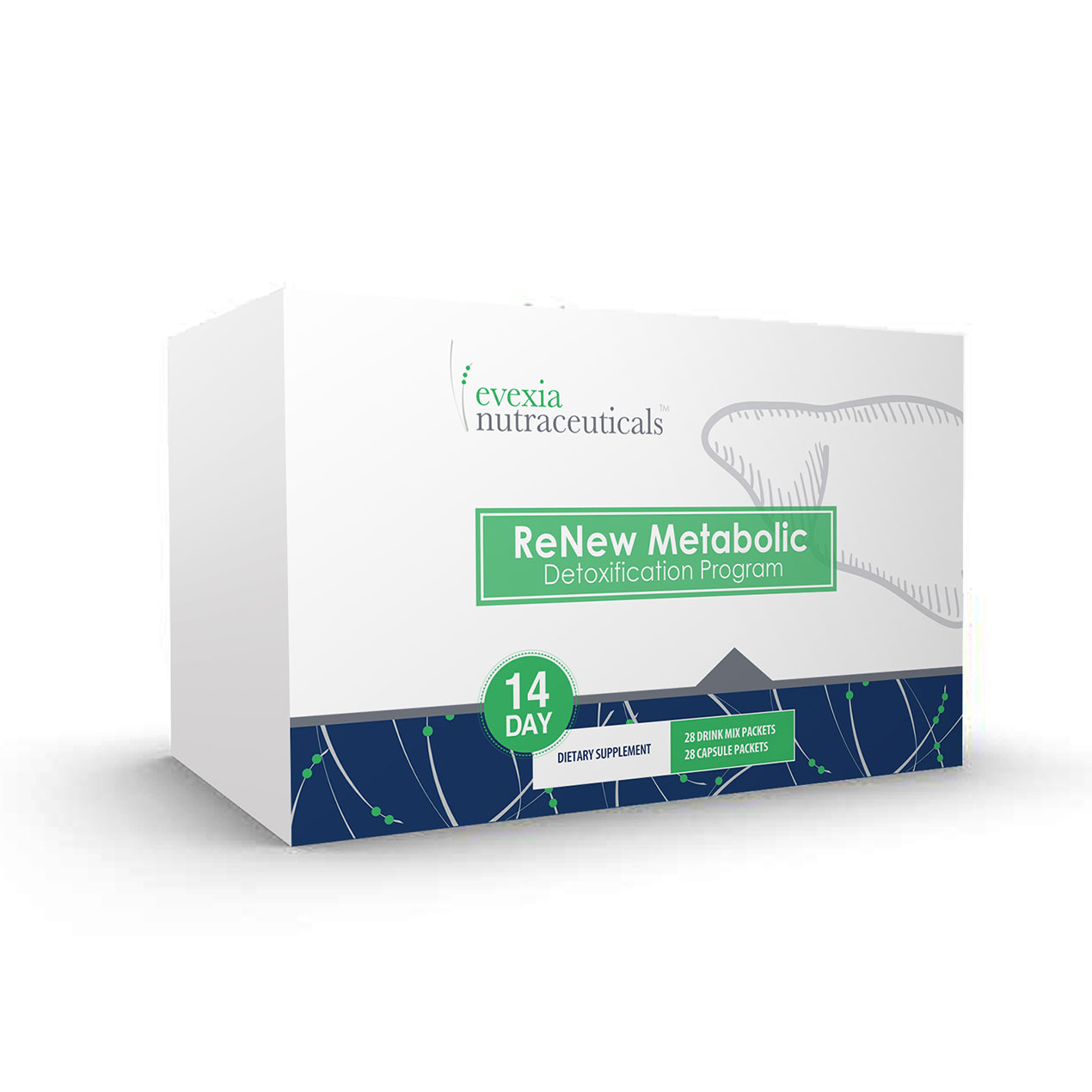 ReNew 14-Day Metabolic Detoxification Program provides comprehensive support for phase I and phase II detoxification aiding the body in elimination of harmful substances from environmental exposure and those naturally produced by the body.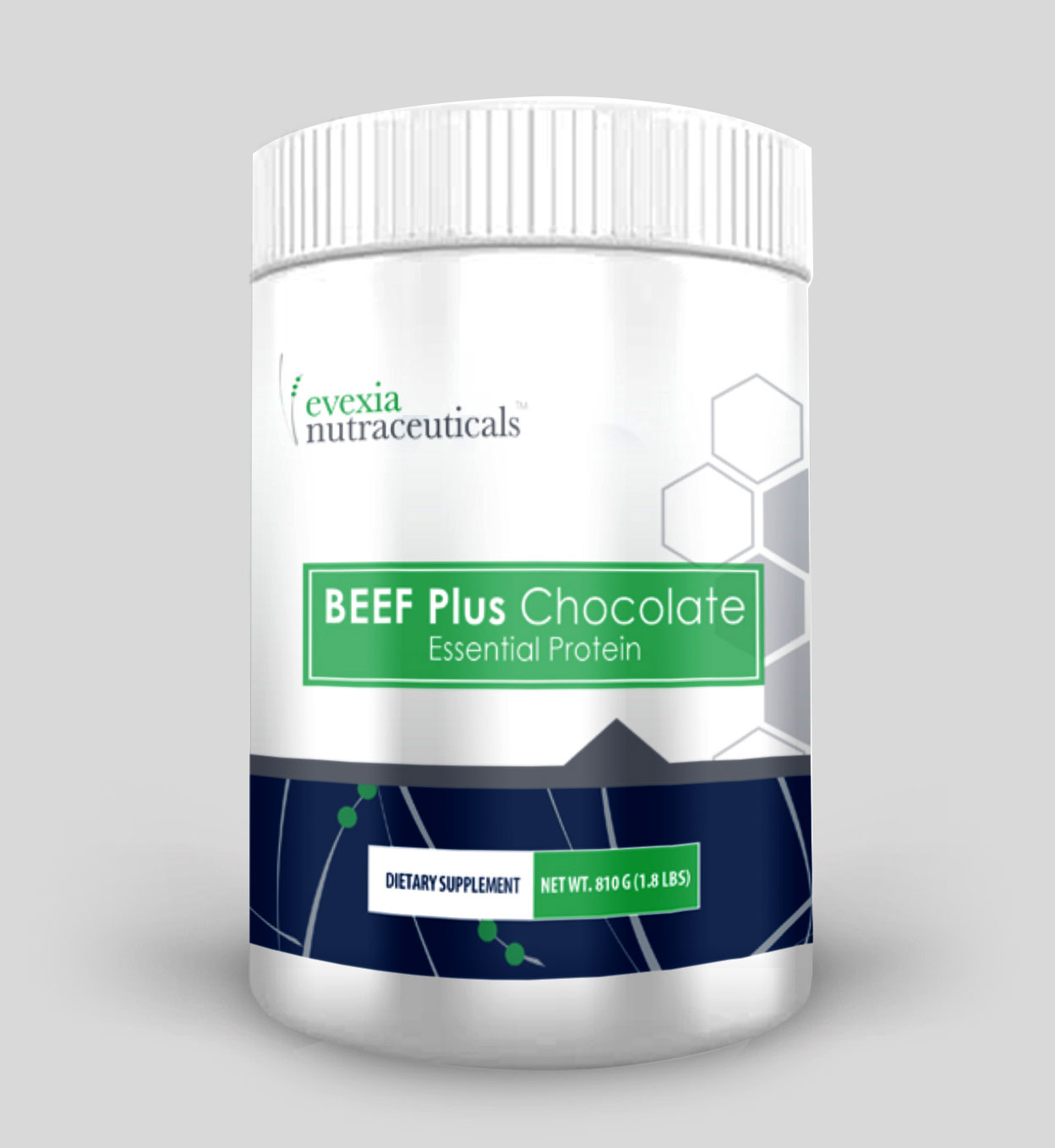 Essential Protein BEEF Plus is ultra-filtered beef protein delivered in the form of peptides that allows for easier absorption. Available in Chocolate or Vanilla.
GOOD HEALTH BEGINS WITH AWARENESS
Evexia's Functional Health Reports convert standard lab results into a system-oriented view based on blood chemistry analysis, enabling clinicians to uncover dysfunction areas and manage patients from a functional health perspective.
MEETS GMP & NSF STANDARDS
Guaranteed NON-GMO INGREDIENTS
WHAT WE DO WITH OUR BODIES MATTERS
Our lifestyles and habits play an important role in our health. Nutrition, work, exercises, leisure, and sleep are all key factors that determine the outcome of our overall health.