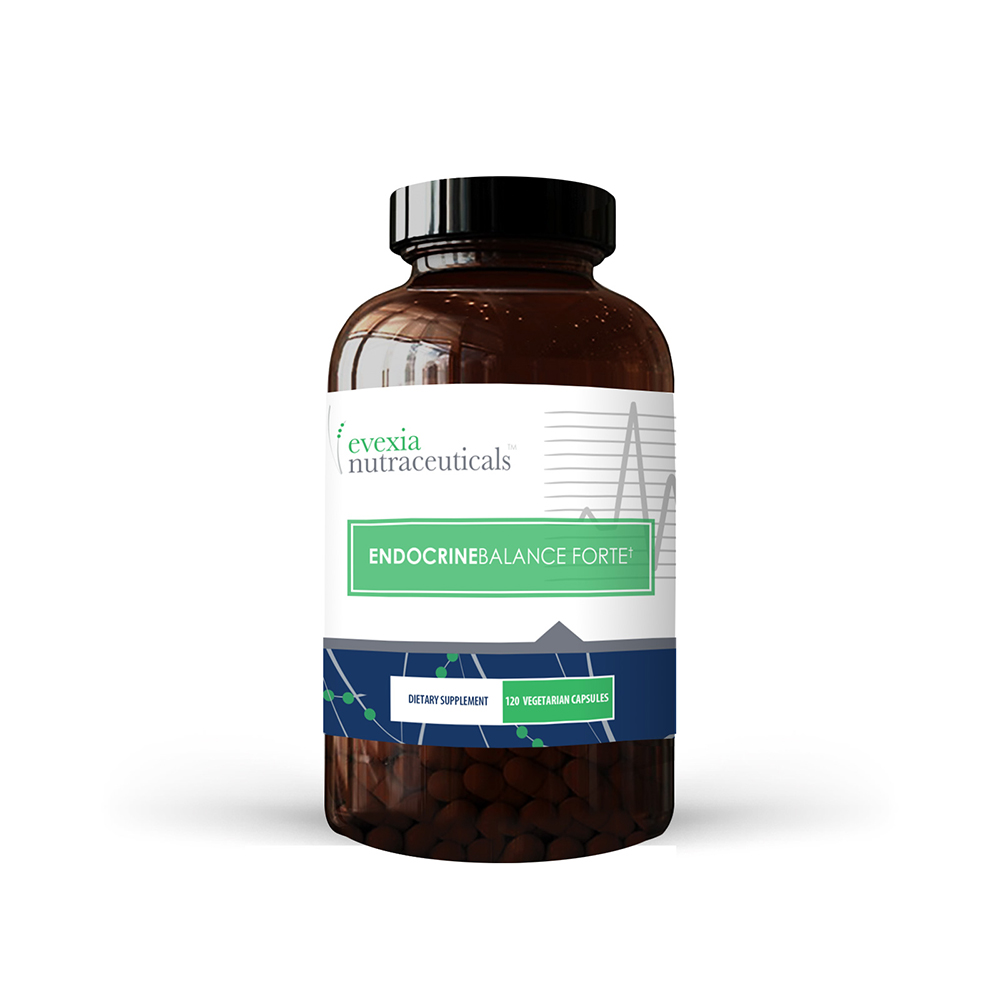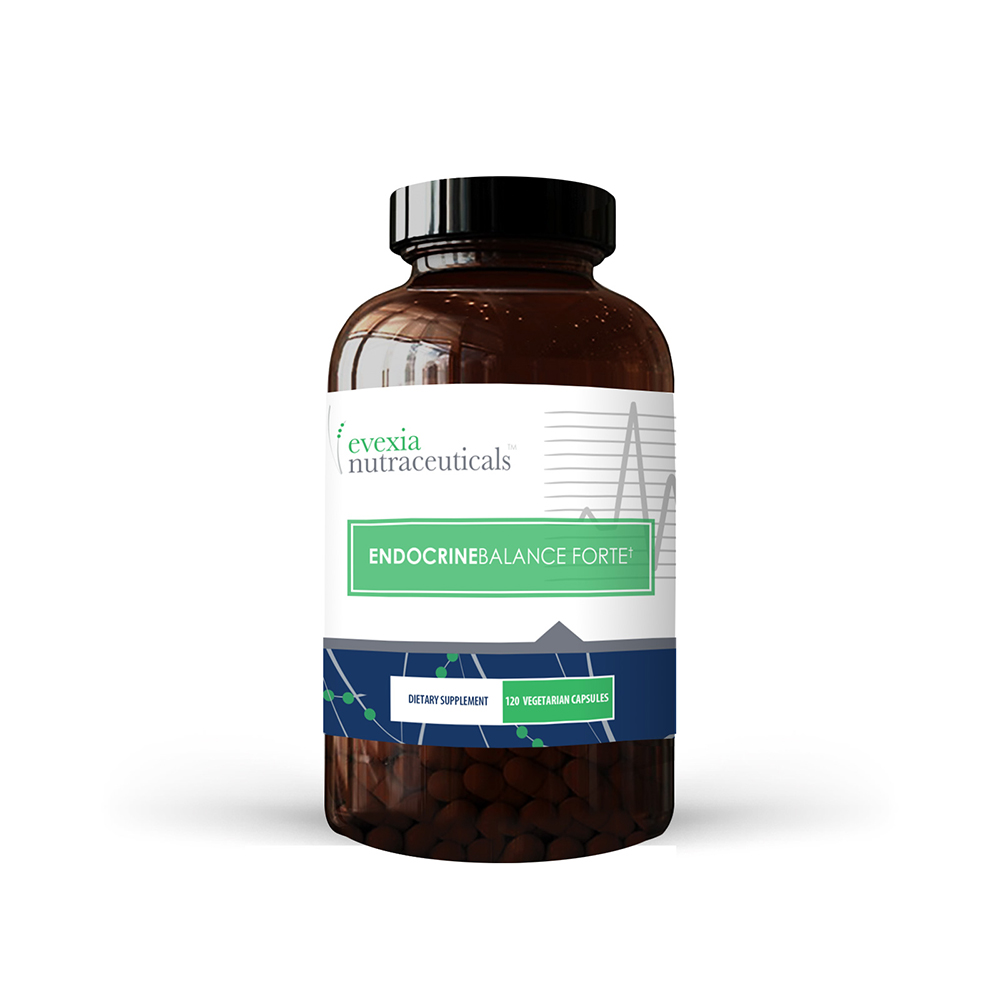 EndocrineBalance Forte
Register/Login to view pricing
---
EndocrineBalance is a comprehensive formula that focuses on healthy insulin, leptin, and cortisol function to support safe fat metabolism and maintenance of lean body mass. The addition of Coleus forskohlii, Garcinia cambogia, and EGCg may also help to maintain and improve lean body mass and support basal metabolic rate. This unique array of nutrients and botanicals is also useful for controlling food cravings and helping the body naturally manage blood sugar levels.**

Recommended Use: As a dietary supplement, take four capsules per day with meals, or as directed by your health care practitioner (divided dosing recommended).


** These statements have not been evaluated by the Food and Drug Administration. This product is not intended to diagnose, treat, cure, or prevent any disease.
---
EVEEND120

Vegetarian Capsules

120